St. Augustine in October: Where History Meets Haunting in a Spooktacular Celebration!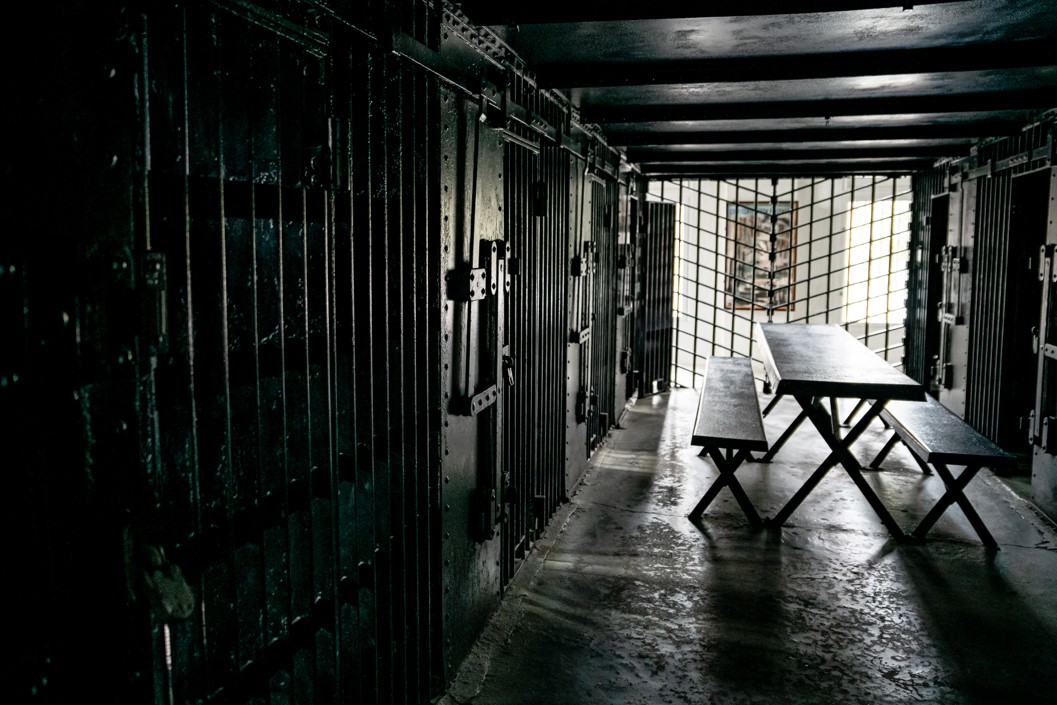 October in St. Augustine casts a bewitching spell on our historic city, transforming it into a hauntingly delightful destination for Halloween enthusiasts and lovers of all things spooky. As our lush tropical green leaves turn golden, the ancient streets come alive with ghostly tales and eerie ambiance. A cool, mysterious edge, St. Augustine, Florida, undergoes a haunting transformation for the spooky month of October. This historic city, known for its centuries-old architecture and ghostly legends, becomes a captivating destination for Halloween enthusiasts and thrill-seekers alike. The ancient streets host a variety of spine-tingling events. From ghost tours that weave through dark alleyways, recounting chilling tales of restless spirits, to haunted hayrides and eerie theatrical productions, there's no shortage of macabre entertainment. Families can enjoy pumpkin patches, corn mazes, and kid-friendly costume parades, while adults can explore haunted pubs or attend elaborate costume balls in historic venues. As the month progresses, St. Augustine's spooky ambiance intensifies, making it the perfect place to embrace the Halloween spirit and perhaps even encounter a ghostly apparition or two of the past in this ancient and haunted city.
Create Unforgetable Family Adventures in St. Augustine
A family vacation to St. Augustine is not just an opportunity to explore a historic city but also a chance to create unforgettable memories together. From the moment you step foot in the nation's oldest city, you embark on a journey filled with fun, adventure, and quality time with your loved ones. Whether you're strolling along the brick streets, immersing yourselves in the rich history and culture, or building sandcastles on the pristine beaches, every moment becomes a ungforgettable memory. From laughter-filled adventures at local attractions to shared moments of awe at the city's iconic landmarks, the experiences you have together in St. Augustine will leave an indelible mark on your family's collective story. From exploring the Castillo de San Marcos to indulging in delicious local cuisine, every activity becomes an opportunity for family bonding and laughter. Make the most of your vacation to St. Augustine by visiting the over 75 members of the St. Augustine Attractions Association and create memories that will last a lifetime!