Visit Historic St. Augustine, Florida
For more than 30 years the St. Augustine Attractions Association has committed itself to the promotion and marketing of attractions in St. Johns County. Since the association's inception by attraction leaders, the organization has been focused on educating its members of all St. Johns' County attractions, professional development, and cooperative partnerships in efforts to follow the association mission of promoting the attractions industry.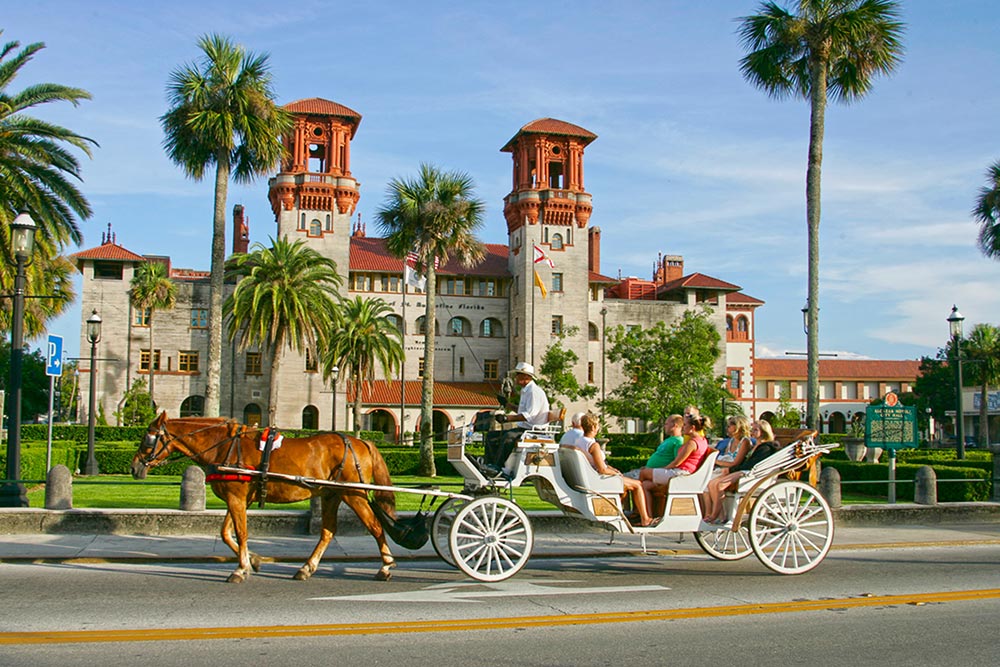 Make memories on your next vacation
With over 24 area attractions, St. Augustine has something for everyone. Choose from walking tours to trolley tours – or see St. Augustine from the top of a lighthouse or a scenic cruise. The oldest city also offers ghost tours, tasting tours (including a sweet one focused on chocolate), pirates, and more.